Equine Specialty Hospital Visitor Information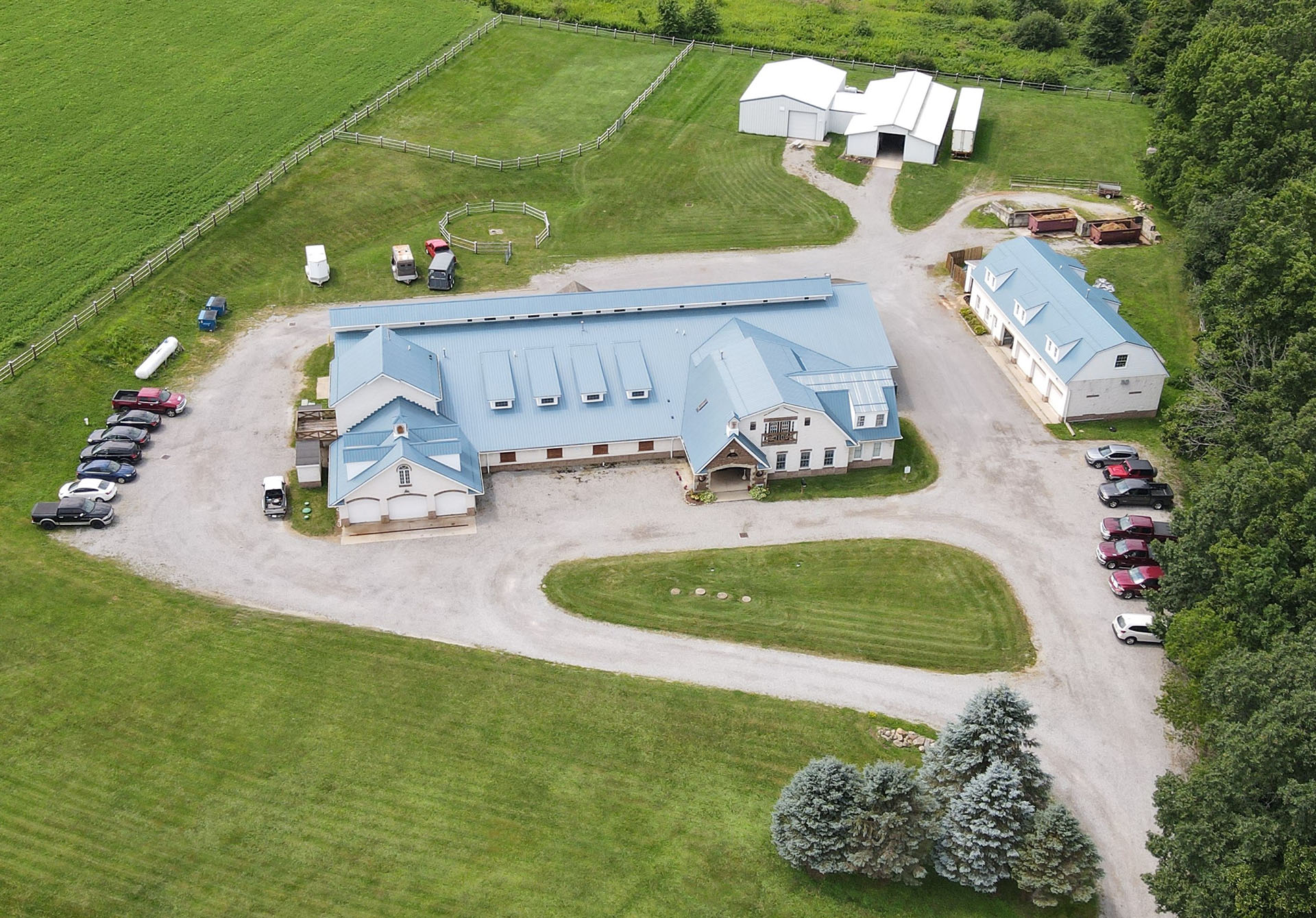 Welcome to the Equine Specialty Hospital. We would like to make your experience here as stress free as possible. We ask that while your horse is a patient here and you are a visitor that you follow some general information and considerations.
When dropping off or picking up a horse, please check in before pulling around to the back of the building. If it is after hours ring the bell located to the left of the front door and wait for assistance.
Please sign in at the front desk.
If someone other than the owner is coming to visit, permission is required by the owner.
We ask that while you are here at the hospital that you take into consideration that we cannot discuss any other patients without consent of the owner.
At any given time there are numerous procedures being performed throughout the hospital. We ask that you do not enter restricted areas and always be respectful of procedures going on in the facility.
Please understand and respect that when your horse is admitted we ask that you allow a technician or a technician assistant to hold your horse, while being examined or treated.
The doctors do rounds and examine the patients every morning. All clients will be called with an update during the day. Please feel free to call and check on your horse but understand that the doctors are not always available to speak with you at that moment.
Our facility is a non-smoking establishment and we ask that you respect that in all areas of the Hospital.
There are no dogs permitted in or on the hospital grounds.
Children are always welcome to visit their horse, but adult must accompany them at all times.
When a patient is examined and admitted, the hospital requires that a deposit be taken at that time. The hospital does not accept third party billing or payments. We do offer Care Credit, which is a private credit card company used for medical bills. If you would like information on this card please see the office staff.
If your horse is insured please contact your agent upon arrival and bring your insurance information with you.
It is not required that you bring your own hay or grain with you, if you have brought along a special diet or vitamin supplement please advise the technician upon arrival.
It is recommended that all blankets, leg wraps and lead ropes be taken home with you upon admission. The barn is maintained at 55 degrees in the winter.
Business Hour Schedule
Emergencies are accepted 24 hours a day everyday of the year.
The business office is open 9am-5pm Monday thru Friday.
Appointments are scheduled Monday thru Friday 9am-5pm.
Visiting hours are as follows:

Monday thru Friday 12pm-6pm
Saturday, Sunday, and holidays 12pm-6pm

When dropping off or picking up horses the hours are as follows:

9am - 6pm Monday thru Friday
9am - 5pm Saturday and Sunday
Unless other arrangements have been made we ask that you respect this schedule